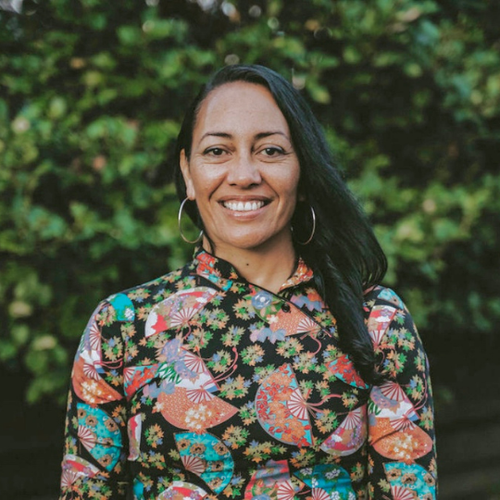 Ninakaye Tanne-Tinorau - Advisor, Music Productions Manager and Artist Liaison for OBM Rangiaowhia Project
NGĀTI MANIAPOTO, NGĀTI UEKAHA
OBM is extremely fortunate to have Ninakaye flex her muscles of expertise with an extensive background of 20+ years working across sectors in Event Management,  Film/TV and the Public Health, Fitness industries. Drawing from her own life experiences of being part of a whānau business called Tikidub Productions, she is a renowned public speaker, appearing on numerous panels such as First Nations Women in Music (Victoria), Waiata Maori Music Awards, Big Sound Conference (Brisbane),  Sakihiwe Conference and Mentor Programme (Canada), You're The Future of Music (Auckland) and Blak Sounds (Melbourne). She has also MC'd the main stage for Homegrown Festival (Wellington).
An active Trustee for the Tiki Taane Trust and the I Got Your Back Pack Charity. She is an ambassador for My Sisters Are Warriors movement and a strong advocate for sobriety having had recently celebrated 20 years of sobriety in her journey as a recovered drug & alcohol addict and stripper. She is a lived example of resilience as a proud māmā of three and one beautiful mokopuna.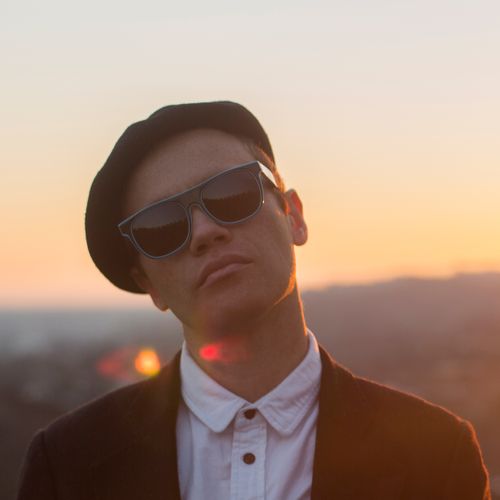 Mara TK - Music Producer and Artists for OBM Rangiaowhia Project
Ngāti maniapoto, ngāi tahu, ngāti kahungungu
Mara has grown an impressive reputation for himself as a multidisciplinary Artists and Producer having had worked with numerous acclaimed Kiwi artists and legends Kimbra, Tim Finn and Julien Dyne to name a few. He has recorded and performed with an international level of calibre such as Om'mas Keith, Mos Def, Muhsinah, Jake One, Just Blaze and more. He is a sort after force as a renowned mastermind Pūkenga of music.
Mara TK is also a child of Te Kura Kaupapa Māori, a product of the early days, the imbuing work of reclamation and revitalisation of Te Reo Māori, therefore Te Ao Māori being his greatest source of inspiration and source of his creativity.
OBM is deeply honoured to have Mara direct the vibe, the feel, kia tohu ki te mauri o ngā waiata. His nature to passionately head the story and find ways to express and bring that story to the forefront either through the use of his compelling voice, programmed antique and modern beats, future soul of expression through deep felt vision and sonics proves that his approach is consummate to this critical role as our leading producer.
1864 Rangiaowhia Massacre Project
The 1864 Rangiaowhia Massacre is one of Aotearoa's most horrific events in our history. At its core, this project will fuse a deep, meaningful kōrero and all that is entailed within that, together with some of Aotearoa's most talented Māori music Producers and Artists.  The Artists have the guidance and support from Ngāti Apakura and Ngāti Hinetū Rangatira Tom Roa, Hazel Wander, Bill Harris and Moepātu Borrell who carry the kōrero and mātauranga of Rangiaowhia. It is our plan to elevate this kōrero while identifying and celebrating those who are the survivors of Rangiaowhia.
Using a collaborative approach, this kaupapa will create and narrate the historical events of Rangiaowhia through fresh new waiata soon to be released and made available to all.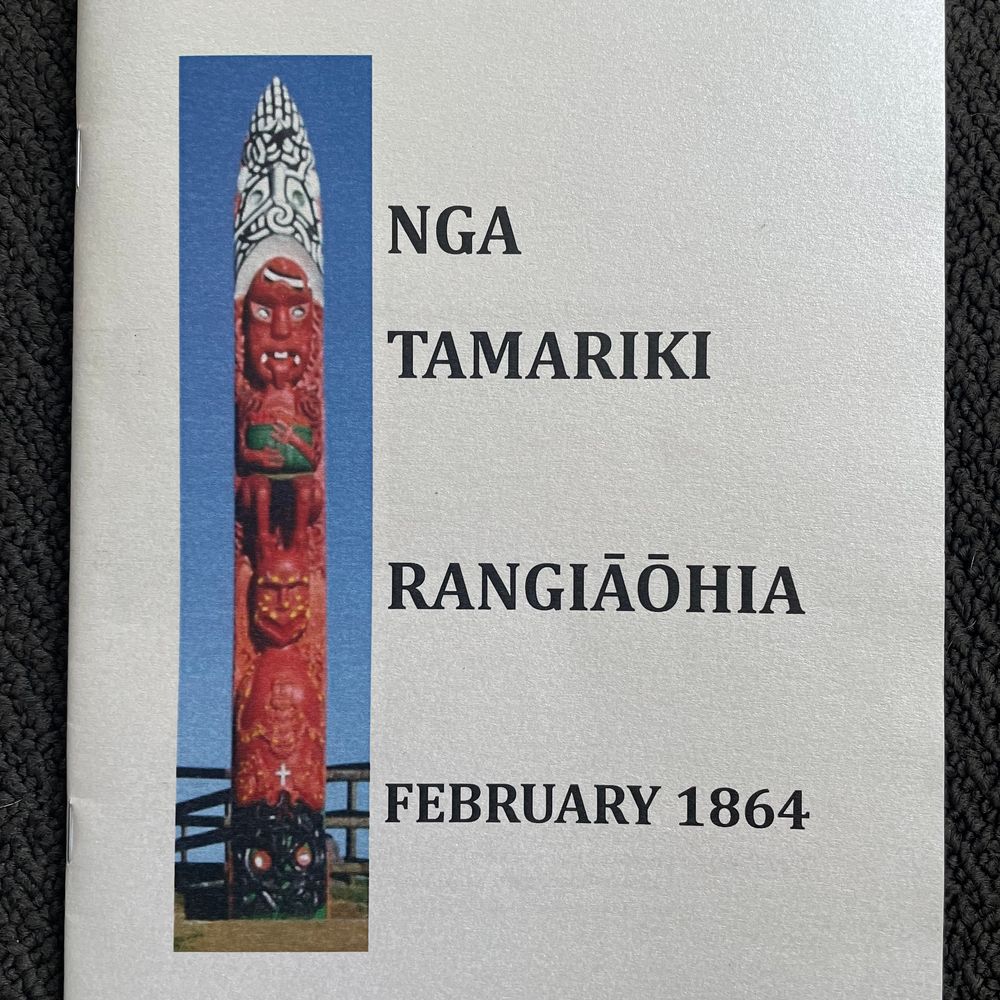 NGA TAMARIKI RANGIĀŌHIA (2nd Edition 2019)
Nā Moepātu Borell (Kaiwhakaatu/Author)
"The information in this booklet was gathered from many source materials. When reading and listening to those materials, there is a constant theme regarding Rangiāōhia; Ngāti Apakura were prosperous national and international traders. They were united with other iwi (tribes) they adopted tauiwi (other nations) and the Christian religion into their lives. They were cut down. They were sacked from their lands." 
Moepātu Borell