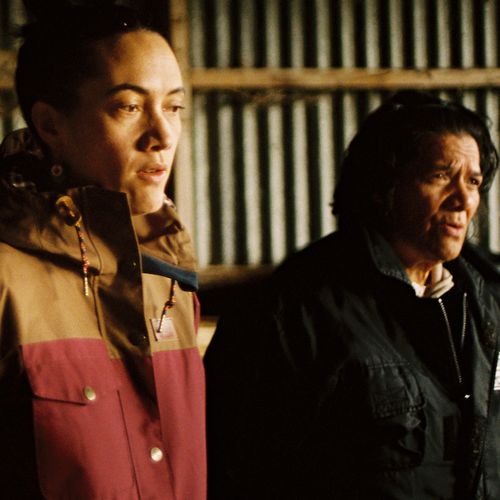 Moepātu Borell
Author and Educator
Trustee on the Apakura Runanga Trust Board, Borell has long been a strong advocte on behald of Ngāti Apakura as a researcher she has written books, extensive articles and interviews specific to the tragedy that took place at Rangiaowhia. Her involvement on this project brings a unique influence direct descendent of tipuna that were present during the Rangiaowhia Massacre.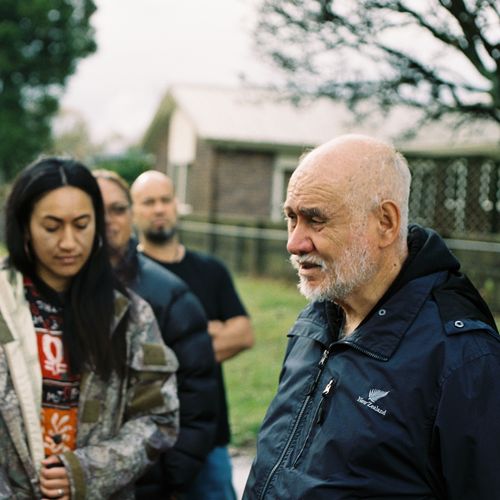 Tom Roa
Author and Educator
Dr. Tom Roa (Ngāti Apakura, Ngāti Maniapoto) is a Tainui leader and Manukura/Associate Professor in the University of Waikato Faculty of Māori and Indigenous Studies. He is a familiar figure on the marae throughout Tainui and the country. Over the years, Roa has led and helped to bring the Māori language into the everyday spaces and is one of the founders of Te Wiki o Te Reo Māori movement in the 1970's.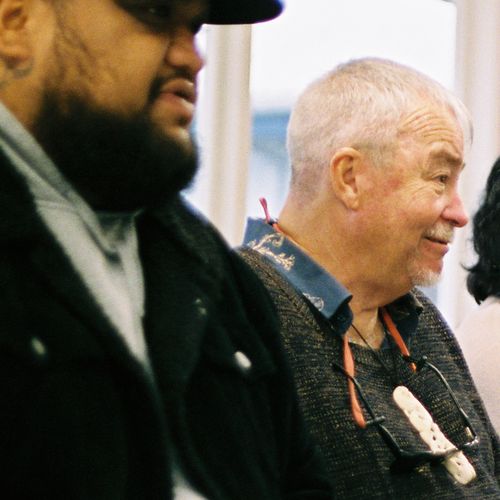 Bill Harris
Chair of Apakura Runanga Trust Board and Educator
Harris is of Ngāti Apkaura, Ngāti Maniapoto and Pare Te Kawa descent and a representative of mana whenua for Rotopiko. He has been an active participant in the Tiriti o Waitangi Tribunal hearings and Treaty Settlement space. He provides cultural advice and monitoring to the Waipa District Council and  represents Apakura on Nga Iwi Toopu o Waipa at iwi consultative hui alongside Hazel Wander.
Hazel Wander
Author and Educator
A Master's Degree graduate from Massey University at Palmerston North in Adult Education. Wander's final thesis in 2013 titled - Kooreo tuku iho: Waahine Maaori Voices from the embers of Rangiaowhia. She dedicates her time and energy to the education and advocacy of her people from Ngāti Apakura to make sure the history is told correctly. Wander was featured in the 2017 article 'When the war came to Rangiaowhia' alongside Tom Roa.