HAUTŪTANGA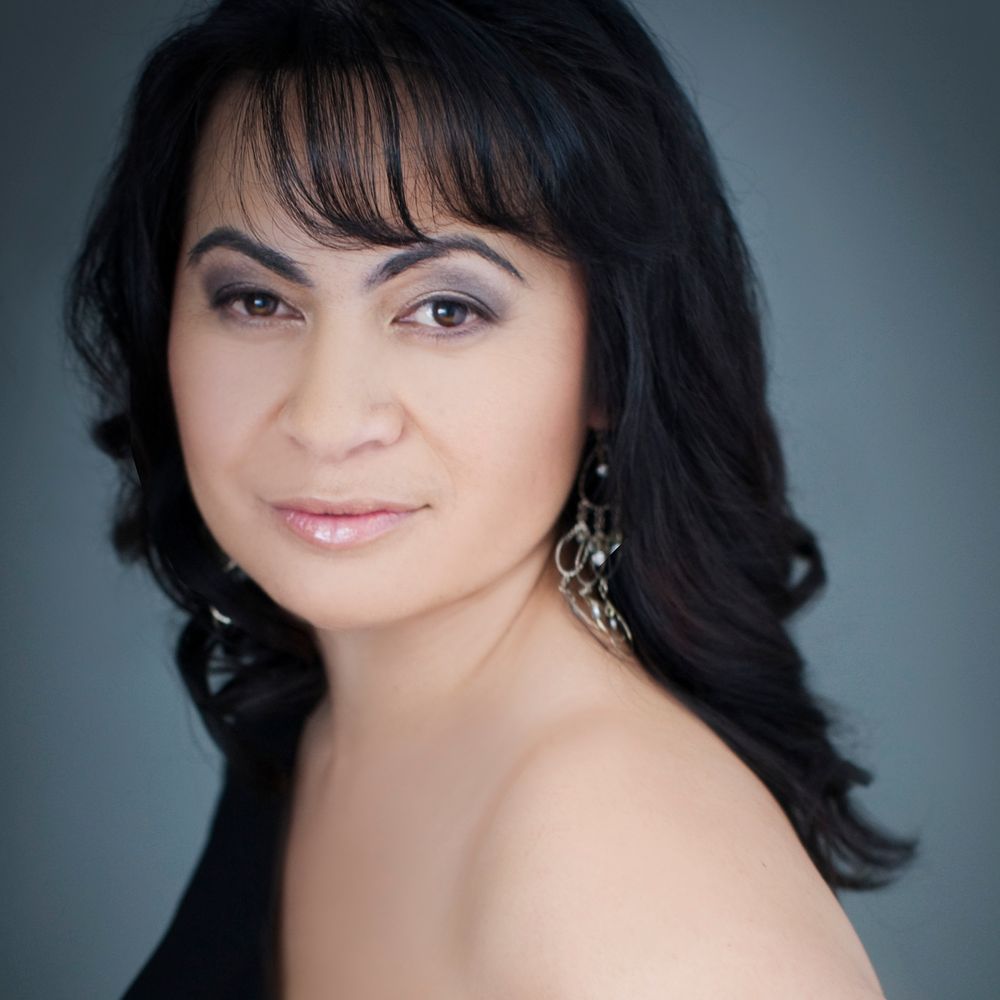 Māmia Tuisaula
NGĀTI WAI, NGĀPUHI, MANIHIKI, NIUE
Māmia's expertise stretches across various sectors. Her impressive experience in Business Management and Accounting is reflective in her background as a business owner and an expert in property investment. She is well travelled having had engaged specifically with Pacific and Indigenous cultures as a Performer and dance teacher in her earlier years with Island Breeze, providing a world view from a holistic approach that's grounded in her love for te ao Māori. At present she serves within the Education Sector as a kaiako at Te Kura Kaupapa Māori o Hokianga which is where she and her whānau reside.
OBM is fortunate to have Māmia as our Chair of trustees. A natural tuakana (boss lady) her leadership style has enforced the importance of integrity. Māmia has helped us navigate spaces while upholding tikanga particularly kei roto i te ao hurihuri, in this ongoing changing world.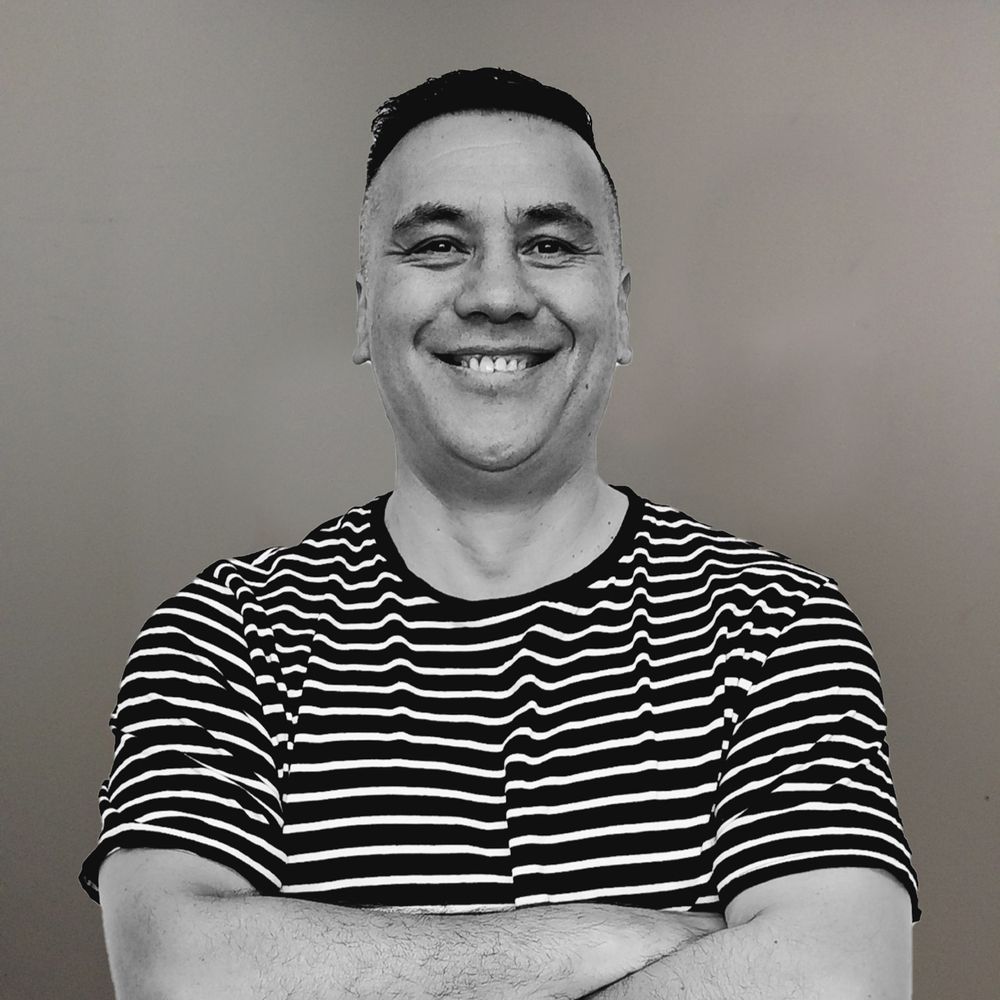 Bryan Marsh
Ngāpuhi
With over 30+ years dedicated to the Youth Sector, Bryan is no stranger to the community and is held with prestige respect amongst many having had served in numerous roles as a Mentor, trainer, Master facilitator, Master of Ceremonies, Presenter, Career and Sports consultant, Community Advocacy growing momentum particularly in South Auckland at Government level, within schools and Youth Organisations.
Proud of his Utakura, Hokianga descent. He is passionate about connecting and supporting rangatahi to become the very best version of themselves. OBM is extremely honoured to have Bryan as a board member. He has offered us a repertoire of mātauranga as well as provide pastoral care.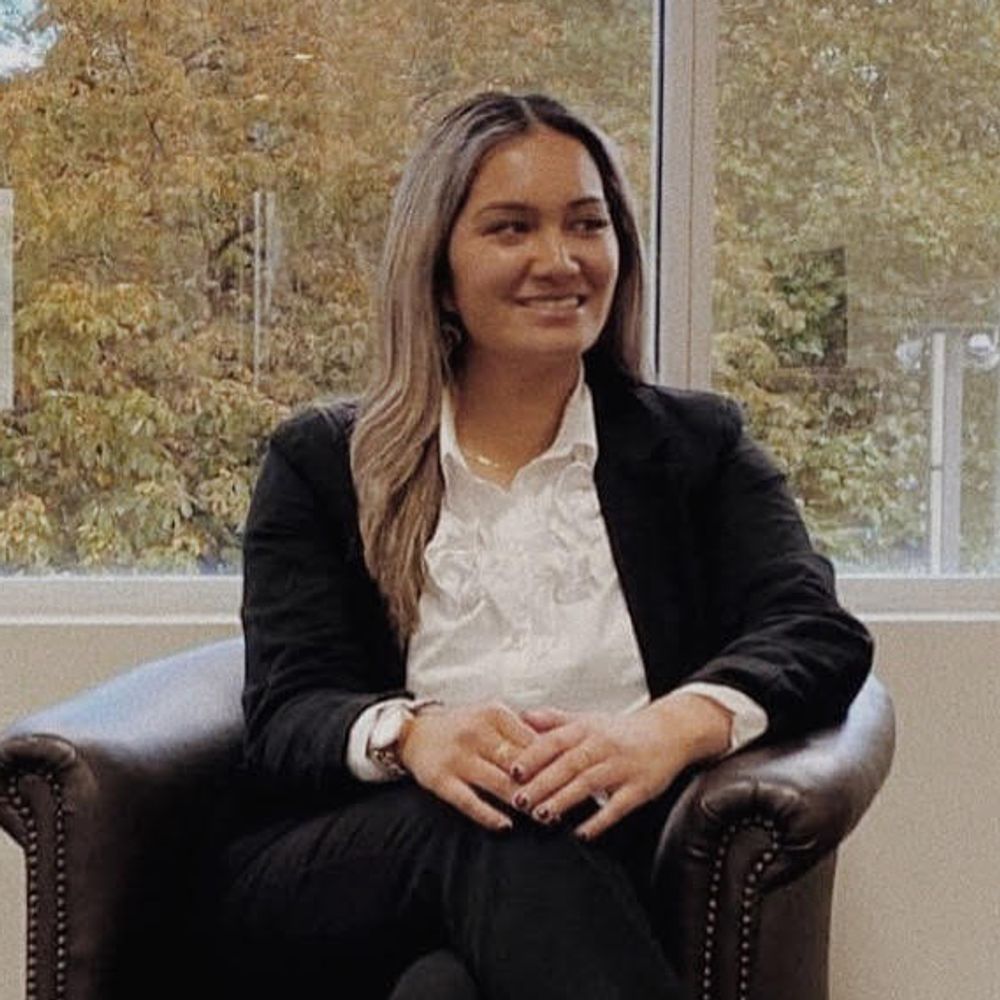 Davida Iosefa
Ngāpuhi, Ngāti Tama, Samoa
Holding a double degree in Law and Commerce from the University of Auckland, Davida was admitted as a barrister and solicitor of the Auckland High Court in 2020. Davida has recently moved to Palmerston North from South Auckland and is currently employed as a Family Lawyer. Despite being quite early in her career, Davida is motivated to make a difference within the community which reflect the values of manaakitanga and whanaungatanga.
Davida offers OBM with sound advice not only as a solicitor but also as the youngest OBM board member and new māmā, her leadership is deeply valued as we seek forward reasoning solutions that is highly inclusive of the next generation. 
FOUNDERS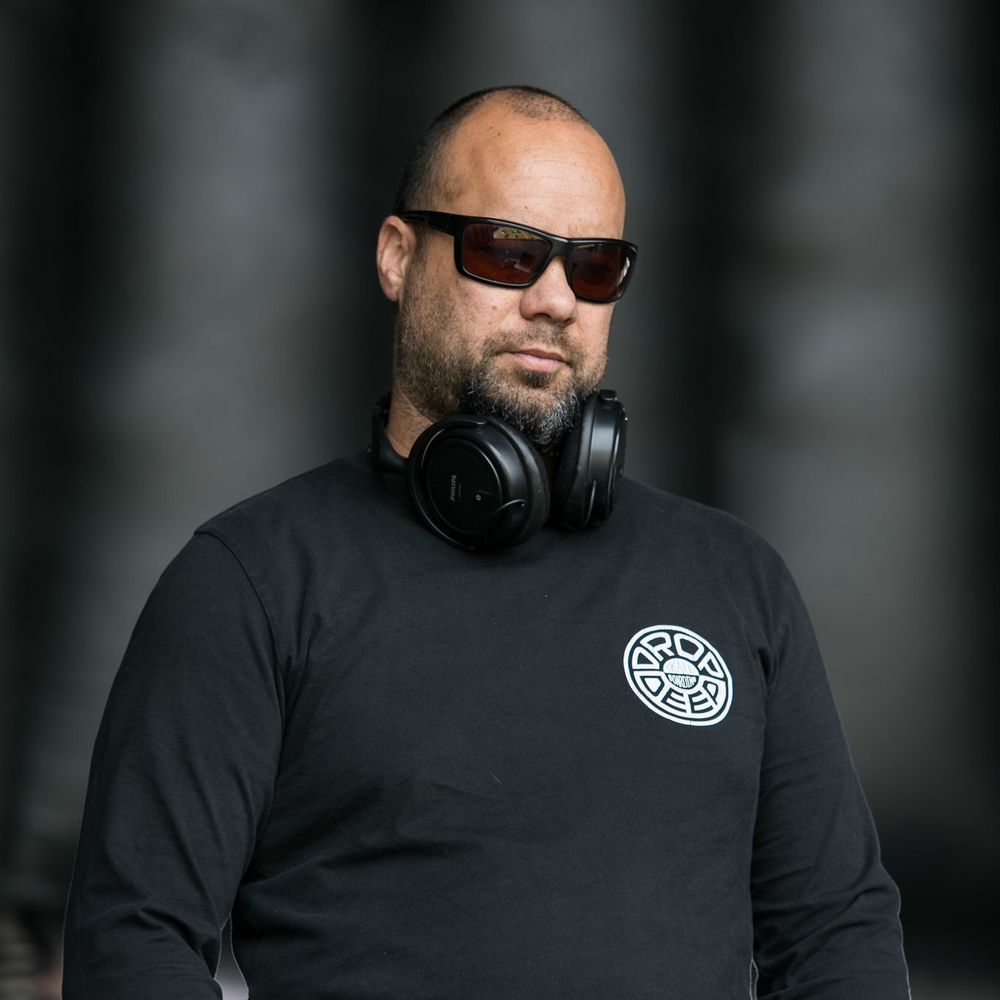 Glynn Owen - Co-founder / Guardian, Trustee
A'ufaga and Bala
Photo by Te Rawhitiroa Bosch
Professionally, Glynn has dedicated over 15 years in the Civil Engineering sector, specialising in Project Control dealing with major infrastructure projects. Glynn's unique experience adds a weighty amount of value to OBM in understanding data and numbers but most importantly he understands the relationship difference from the corporate world and the significance of community involvement through his time working directly with iwi.
Te hoa rangatira a Daphiney, together recently based in Papaioea with their four young sons. Glynn identifies as NZ born yet proud of his Samoan and Welsh whakapapa, with a strong connection to his Samoan culture and a deep appreciation for his Welsh historical narrative and it's similarities to Māori.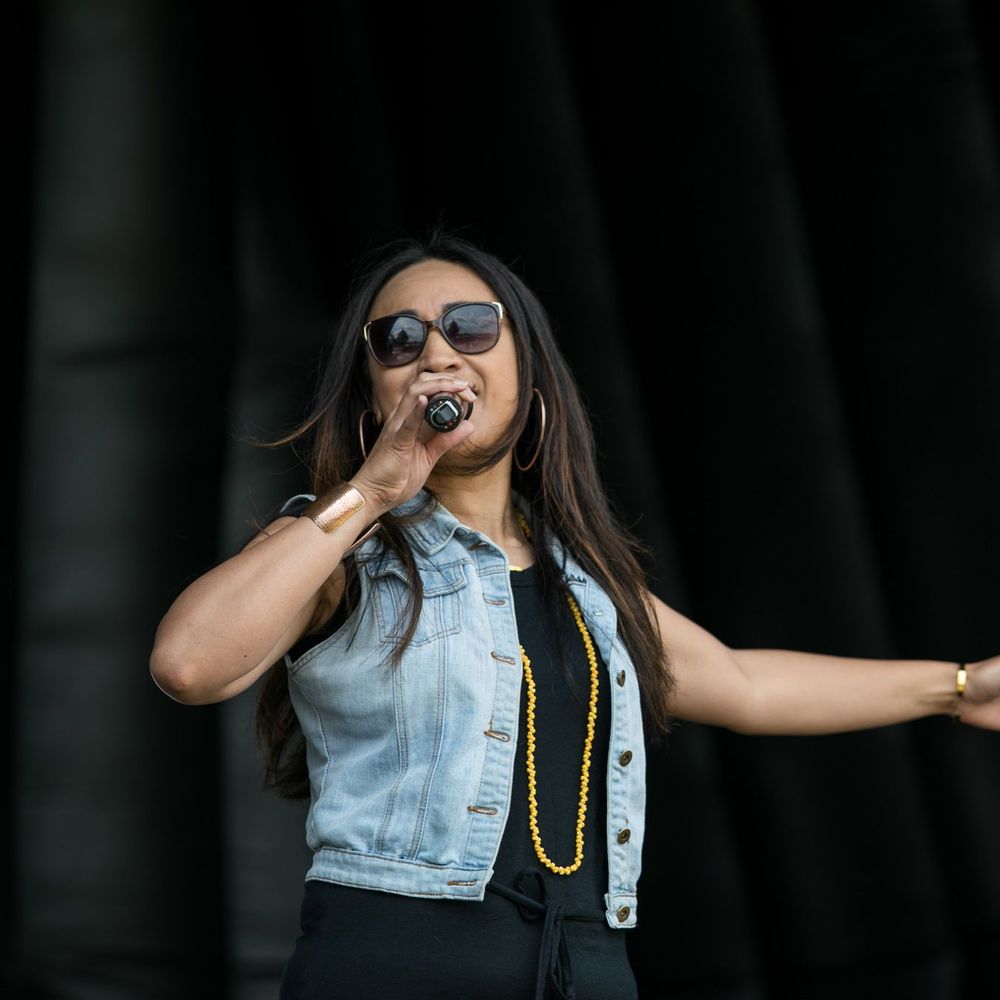 Daphiney Owen - Co-founder / Guardian, Executive Director and Rangatira Liaison
Ngāti Wai, Ngāpuhi, Manihiki, Niue
Photo by Te Rawhitiroa Bosch
Offering 15 years experience in the Arts sector as a graduate from AUT. Creativity has offered Daphiney many opportunities and trust worthy connections within the creative space both in the Visual and Music industry. Her expertise crosses many lanes in event management, facilitator, spokesperson, mentor and life coach, administrating the affairs of others for various organisations and community groups. She is an entrepreneur and an advocate for Indigenous voices to be at the forefront working towards solution base outcomes.
As an expressive outlet for her own hauora, Daphiney uses her platform Vox Dawn to create music that reflects her lineage. Ko te ipo nui a Glynn, together currently based in Papaioea with their four handsome sons.