HAUTŪTANGA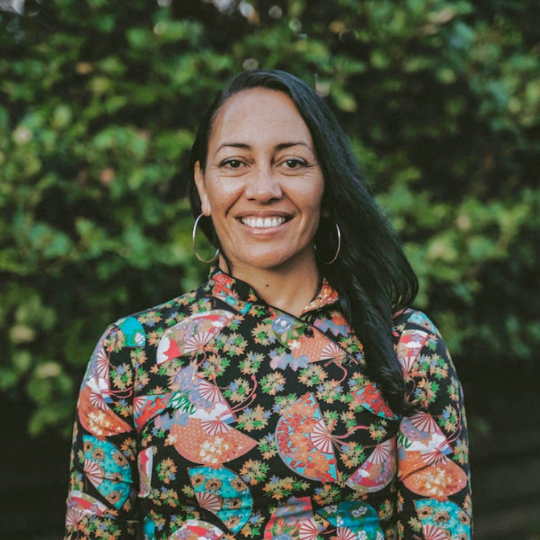 Ninakaye Tanne-Tinorau - Advisor, Music Productions Manager and Artist Liaison for OBM Rangiaowhia Project
Ngāti Manaipoto, Ngāti Uekaha
OBM is extremely fortunate to have Ninakaye flex her muscles of expertise with an extensive background of 20+ years working across sectors in Event Management,  Film/TV and the Public Health, Fitness industries. Drawing from her own life experiences of being part of a whānau business called Tikidub Productions, she is a renowned public speaker, appearing on numerous panels such as First Nations Women in Music (Victoria), Waiata Maori Music Awards, Big Sound Conference (Brisbane),  Sakihiwe Conference and Mentor Programme (Canada), You're The Future of Music (Auckland) and Blak Sounds (Melbourne). She has also MC'd the main stage for Homegrown Festival (Wellington).
An active Trustee for the Tiki Taane Trust and the I Got Your Back Pack Charity. She is an ambassador for My Sisters Are Warriors movement and a strong advocate for sobriety having had recently celebrated 20 years of sobriety in her journey as a recovered drug & alcohol addict and stripper. She is a lived example of resilience as a proud māmā of three and one beautiful mokopuna.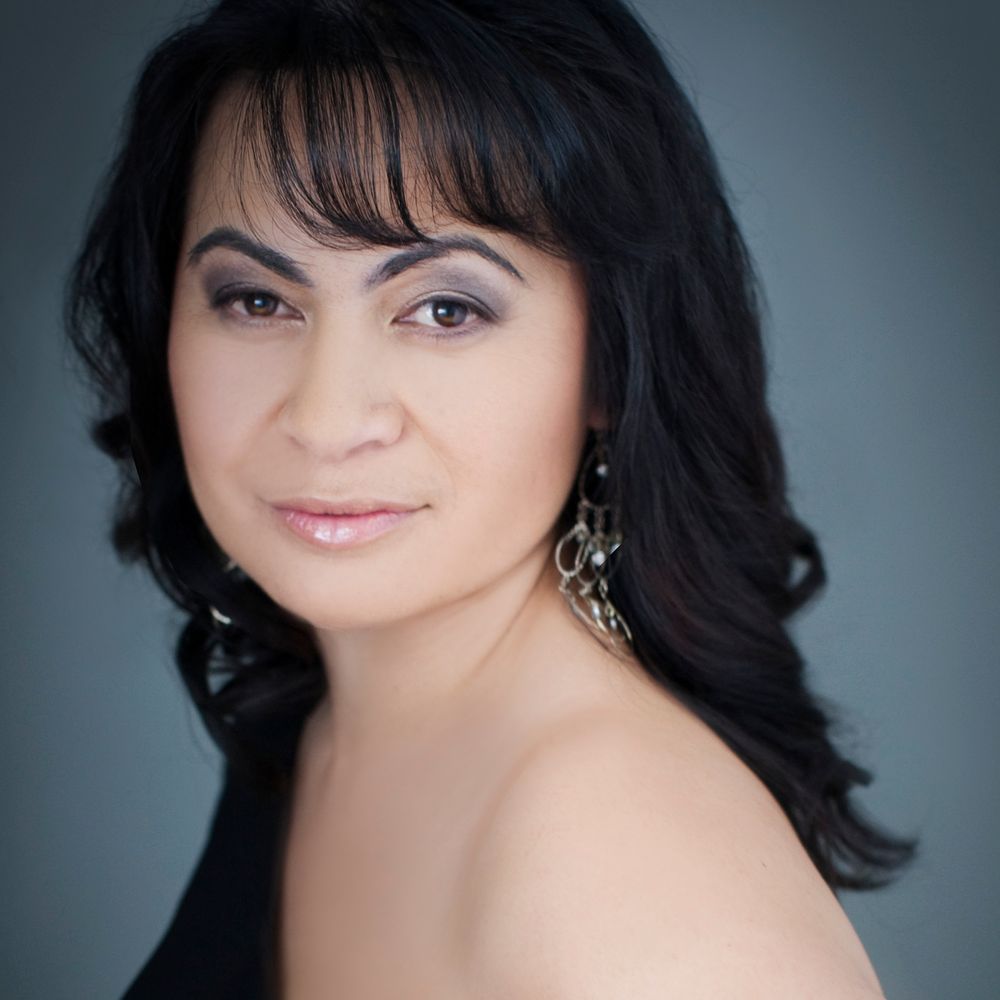 Māmia Tuisaula - Chair
Ngāti Wai, Ngāpuhi, Manihiki, Niue
With a background in Accounting and Business Studies, Māmia serves her whānau hapū as a Trustee, Secretary on the Te Wairahi A2B2H Trust – Te Reokaha Trust with 34 ha Māori owned land. Offering OBM sound advice in governance. She is currently based in Hokianga with a Diploma in Te Reo Māori – Te Pinakitanga ki te reo kairangi. Now working in Education teaching in Pangaru.
In her early days as a well travelled professional Polynesian Dancer for Island Breeze, Māmia's return home gave a deep appreciation for many cultures particularly Indigenous people throughout the world while solidifying her innate love and passion for her own as Tangata Whenua and Tangata Moana.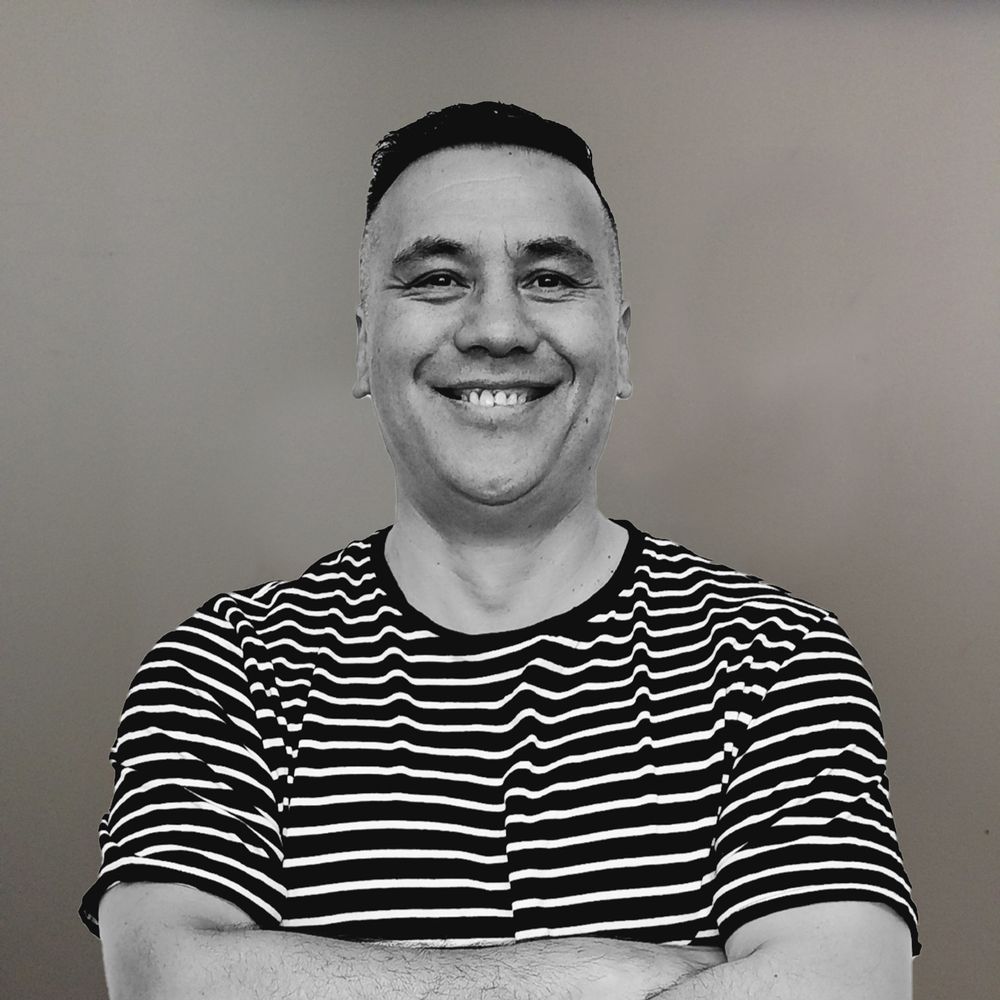 Bryan Marsh - Trustee
Ngāpuhi
A career spanning across 30+ years of experience in the Youth sector. Bryan is based in Manurewa and well known within the South Auckland community for his service as a strong leader, mentor or life coach, facilitator, master of ceremonies, sports consultant and entrepreneur. His mahi is credited with a significant contribution at government level in schools and various organisations. OBM is extremely fortunate to have Bryan on the board, offering a well surrounded perspective of the needs within our communities. 
Proudly from the Hokianga in Utakura. Bryan is a strong advocate for the wellbeing of whānau. He is deeply passionate about connecting people, particularly supporting Rangatahi in their endeavours.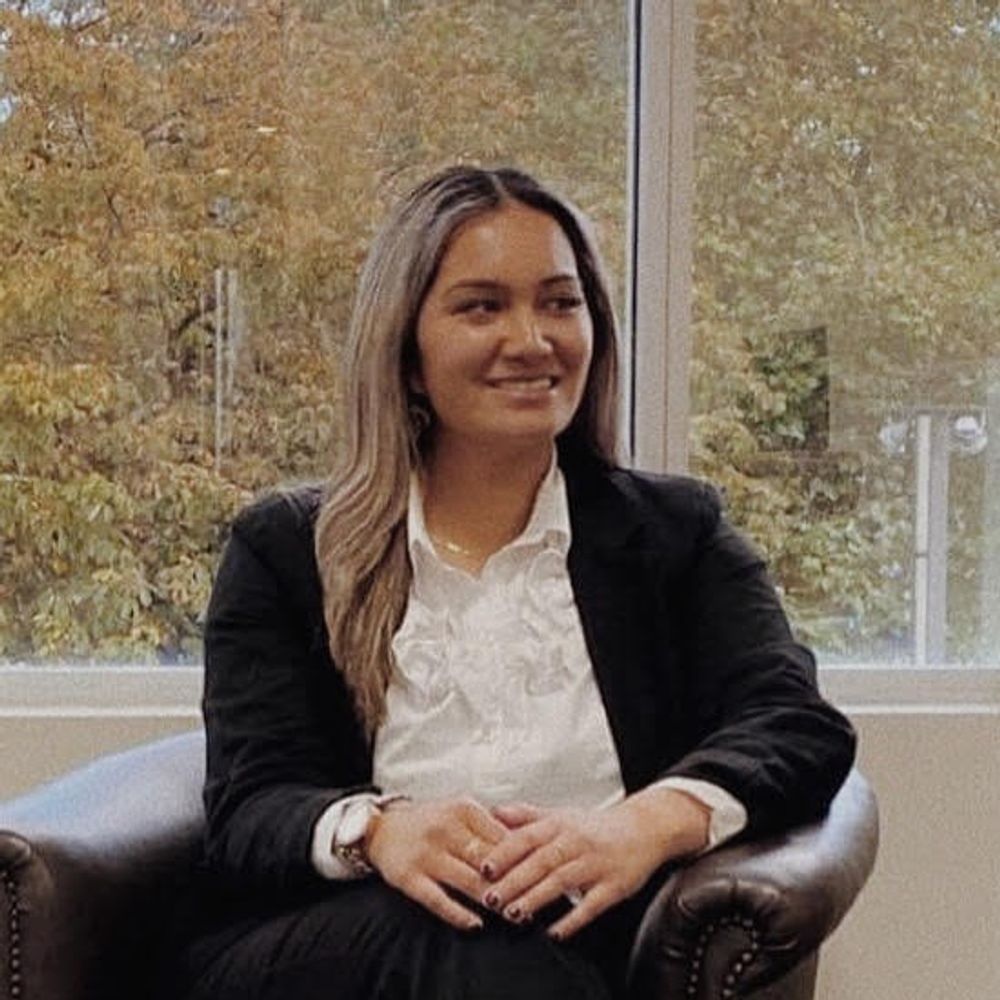 Davida Iosefa - Trustee
Ngāpuhi, Ngāti Tama, Samoa
With a double degree in Law and Commerce from the University of Auckland, Davida was admitted as a barrister and solicitor of the Auckland High Court in 2020. Having had recently moved from South Auckland, she is now based in Papaioea and employed as a Family Lawyer. While bringing a fresh approach to our leadership team as the youngest OBM board member, Davida comes from a strong whānau line of hard workers who have served their community within the field of Justice.   
Despite being quite early in her career, Davida is motivated to making a difference within the community which reflects the values of manaakitanga and whanaungatanga. 
FOUNDERS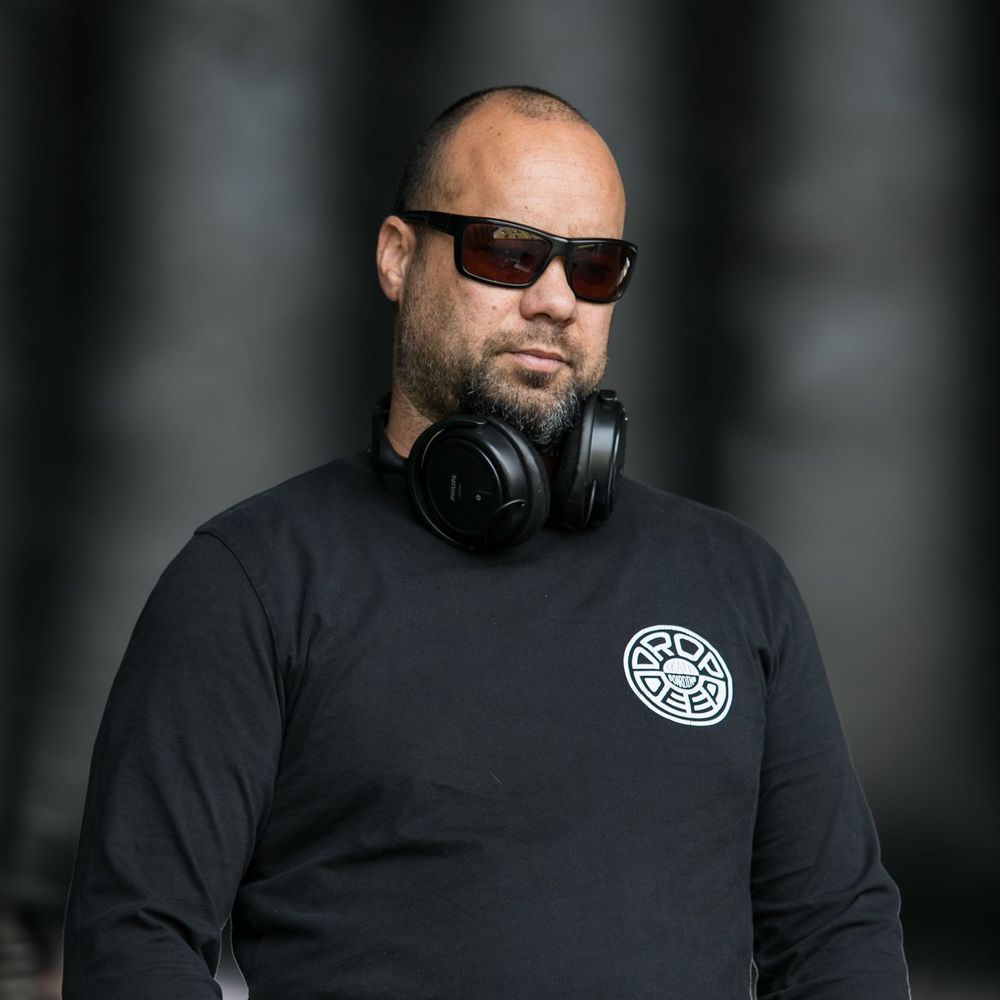 Glynn Owen - Co-founder / Guardian, Trustee
A'ufaga and Bala
Photo by Te Rawhitiroa Bosch
Professionally, Glynn has dedicated over 15 years in the Civil Engineering sector, specialising in Project Control dealing with major infrastructure projects. Glynn's unique experience adds a weighty amount of value to OBM in understanding data and numbers but most importantly he understands the relationship difference from the corporate world and the significance of community involvement through his time working directly with iwi.
Curretnly based in Papaioea, Glynn identifies as NZ born yet proud of his Samoan and Welsh whakapapa, with a strong connection to his Samoan culture and a deep appreciation for his Welsh historical narrative and it's similarities to Māori.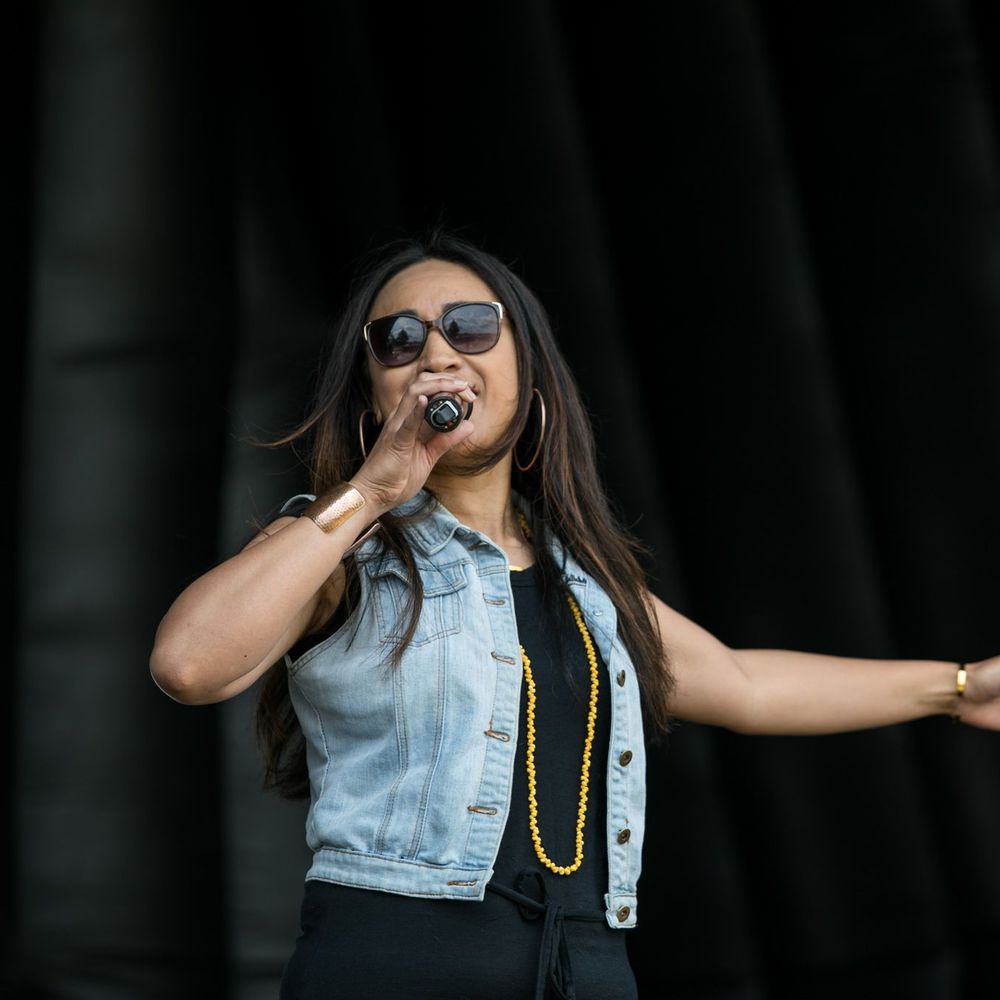 Daphiney Owen - Co-founder / Guardian, Executive Director and Rangatira Liaison
Ngāti Wai, Ngāpuhi, Manihiki, Niue
Photo by Te Rawhitiroa Bosch
Offering 15 years experience in the Arts sector as a graduate from AUT. Creativity has offered Daphiney many opportunities and trust worthy connections within the creative space both in the Visual and Music industry. Her expertise crosses many lanes in event management, facilitator, spokesperson, mentor and life coach, administrating the affairs of others for various organisations and community groups. She is an entrepreneur and an advocate for Indigenous voices to be at the forefront working towards solution base outcomes.
As an expressive outlet for her own hauora, Daphiney uses her platform Vox Dawn to create music that reflects her lineage. Currently based in Papaioea.