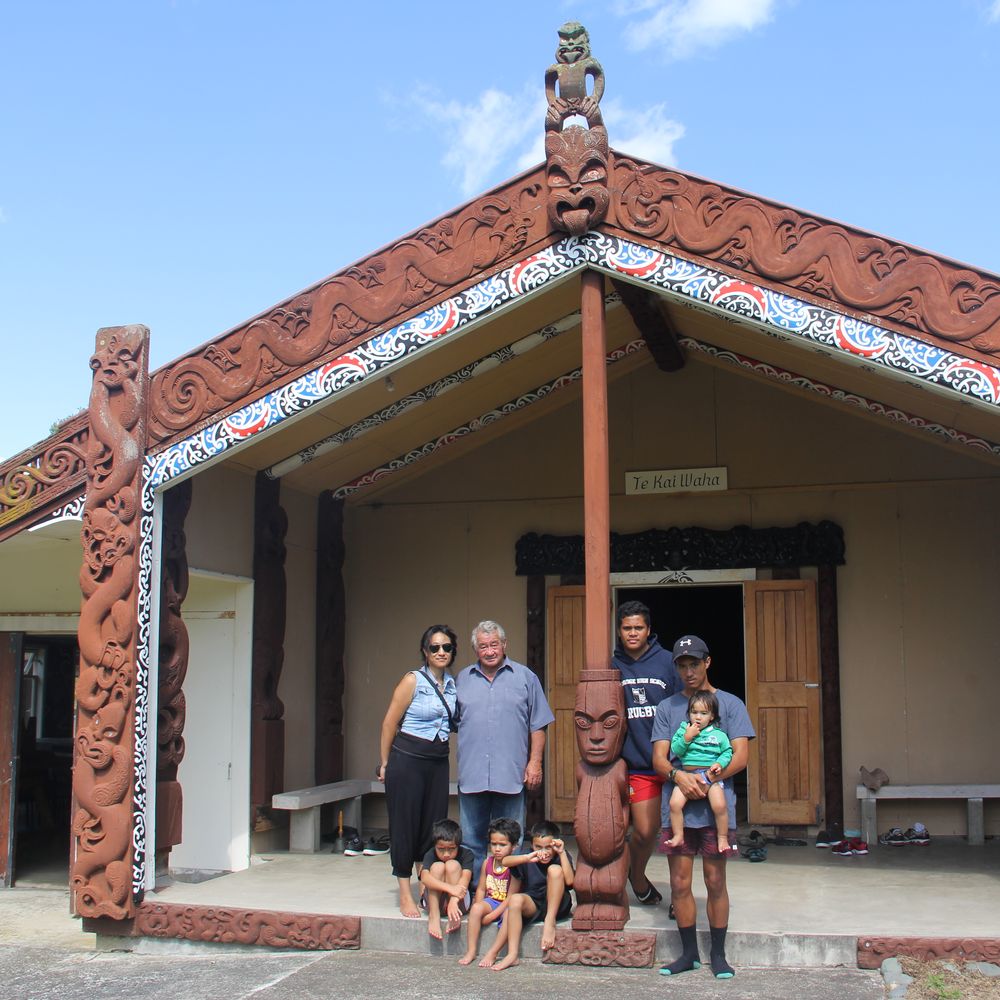 About
OBM is a not-for-profit community identifying marginalised spaces by navigating clearly through the stories told before us.
Specified to elate Indigenous Music Artists fitting within the creative aspect of orators, lyricists and songwriters. We engage on a per project outcome lead by the people, for the people, emphasising the need to keep educating and elevating Indigenous narratives. Seeking to connect with Indigenous historians, anthropologists and authors while advocating for a stronger Indigenous-centric record of our history. 
Objective
To engage with the story, to learn, to heed from those before us, to collaborate through fresh songwriting and music production, to complete a full album and then release it to the world either online or tour, to engage with communities and educate, to document the journey from the beginning to the end.
Milestones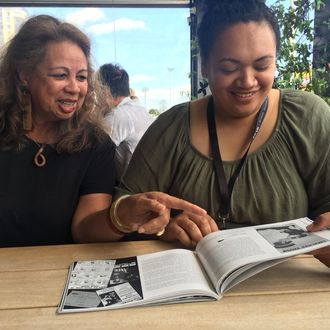 Engagement
Allow space for different generations to engage. Empowering our next generation through education.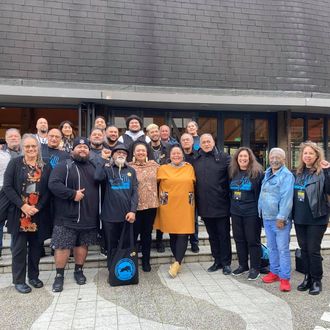 Solution based
Led and executed by indigenous ways of understanding community, intercommunalism. Purposely finding answers, and solutions moving forward.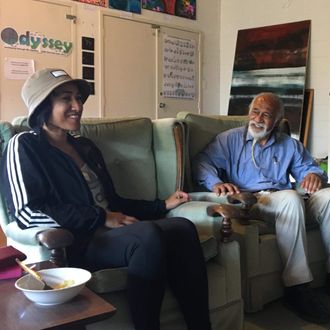 Strong connections
Intentional about building strong connections through our narratives, Whakapapa and identity.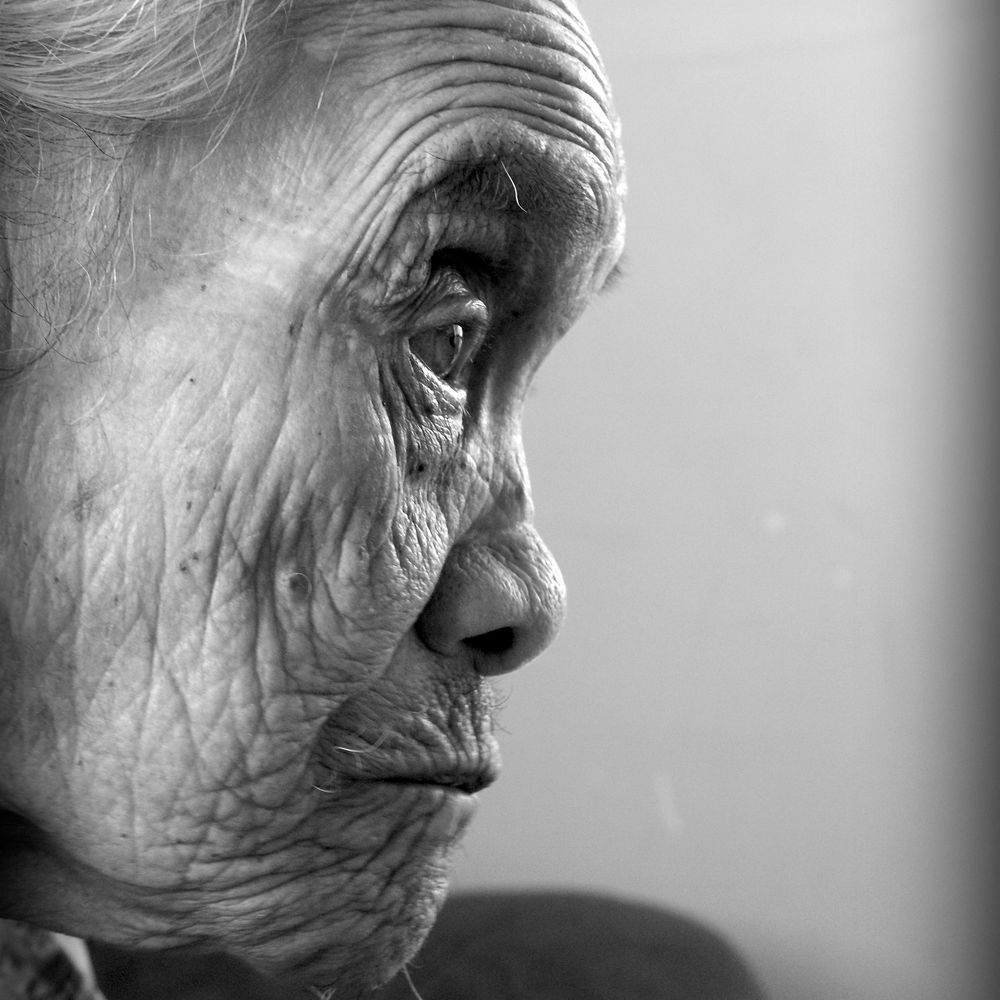 Our Why
Indigenous communities have long endured the loss of land and the generational lived experiences that have been carried through as trauma. The underpinned connection comes from the direct experiences of colonisation down from our Tupuna and at every level of our whānau, community and places of influences.
Often we have a westernised paradigm of how to deal with these issues, missing the crucial inclusion of our Indigenous perspectives. When approached from an Indigenous view it then allows us to acknowledge the good, bad and the ugly.
It is proven and recorded throughout time that music is an essential healing source. It aligns closely with many Indigenous narrative practices as a natural mechanism and way of life.
Hauora - the healing returned when reconnected. It is our mission to reconnect.
KOHA
We appreciate any donation given. This enables us to better support our communities through our projects. All donations made to Oceans Before Me Charitable Trust will receive a receipt as you may be eligible to claim tax credit. 
You can claim donation tax credits online through a myIR account--Inland Revenue's secure online service. Once the financial year ends, IRD will calculate your claim.
FreeUp Limited | Chartered Accountant | Xero Certified Advisor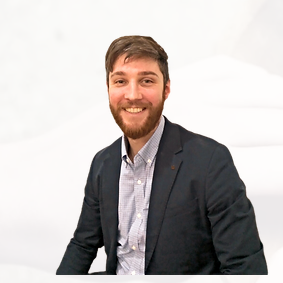 Not for Profit Accountants.
Growing a trusting relationship is important to both OBM and Free Up. Willie understands the unique operational and financial challenges faced by nonprofits. With a strong commitment to the community Willie has served on boards and volunteered hundreds of hours to nonprofit organisations - he has the experience in the sector to guide adding value to OBM, with a range of bookkeeping, accounting and advisory service.